---
Ready to Volunteer?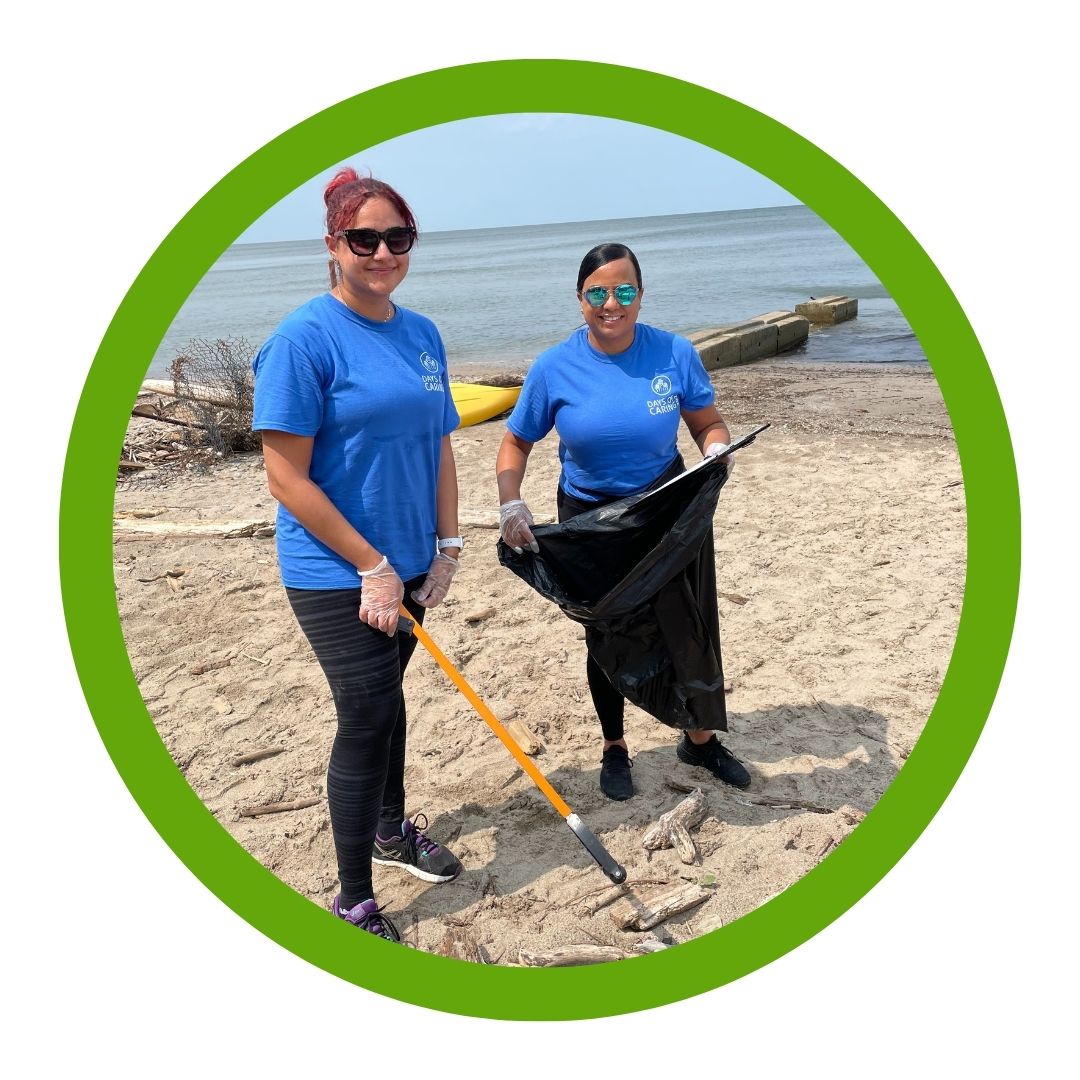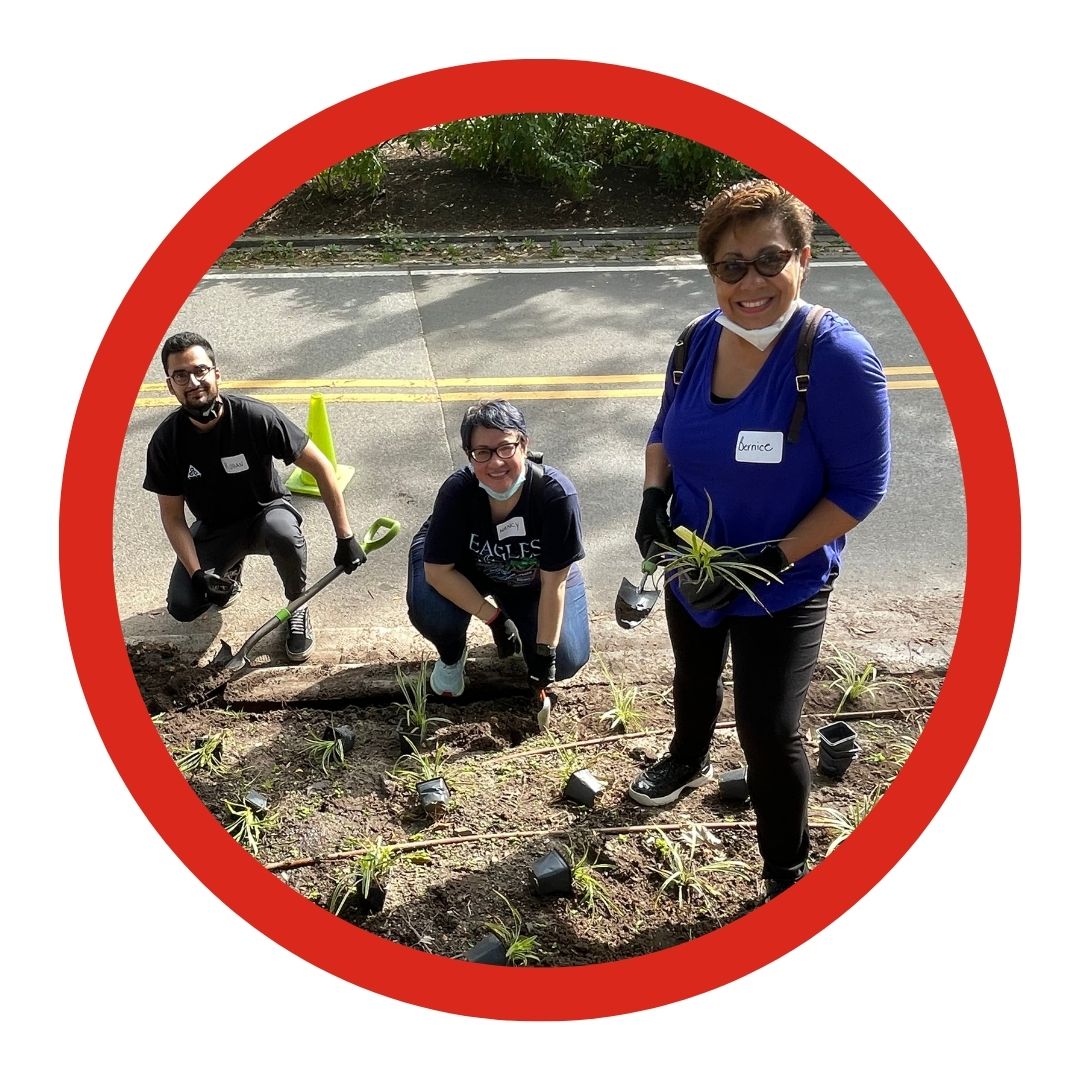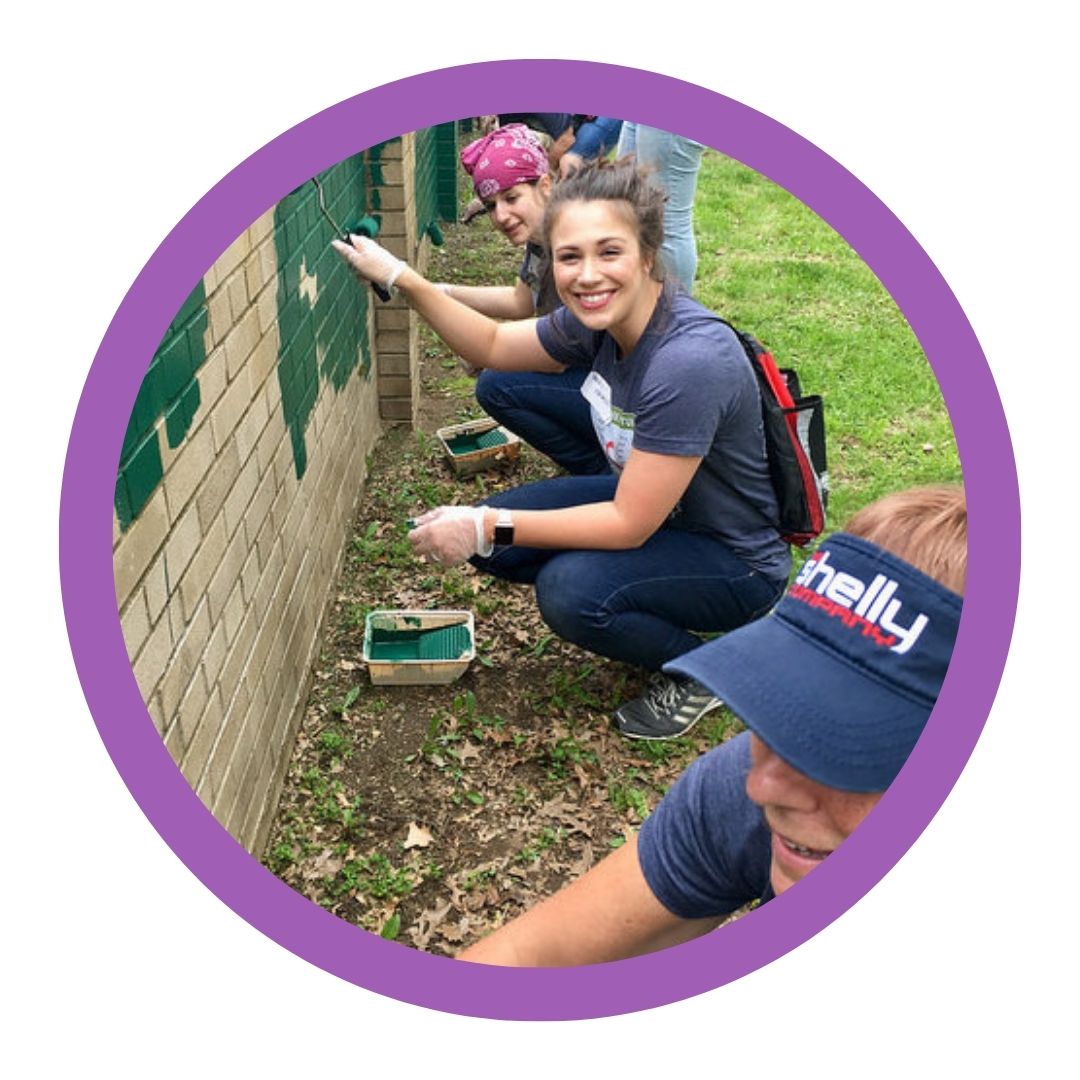 5,000+ Team Volunteer Projects and Counting: Whether you have 5 or 500+ employees, we can help connect you to community needs of all types: from serving a meal at a hunger center to park clean-ups or student mentoring. Enrich the impact of your community engagement for all your employees. Companies interested in organizing volunteer opportunities for their employees turn to BVU for expertise. Corporate Volunteer Projects are a BVU Business Member service. Click HERE to learn more.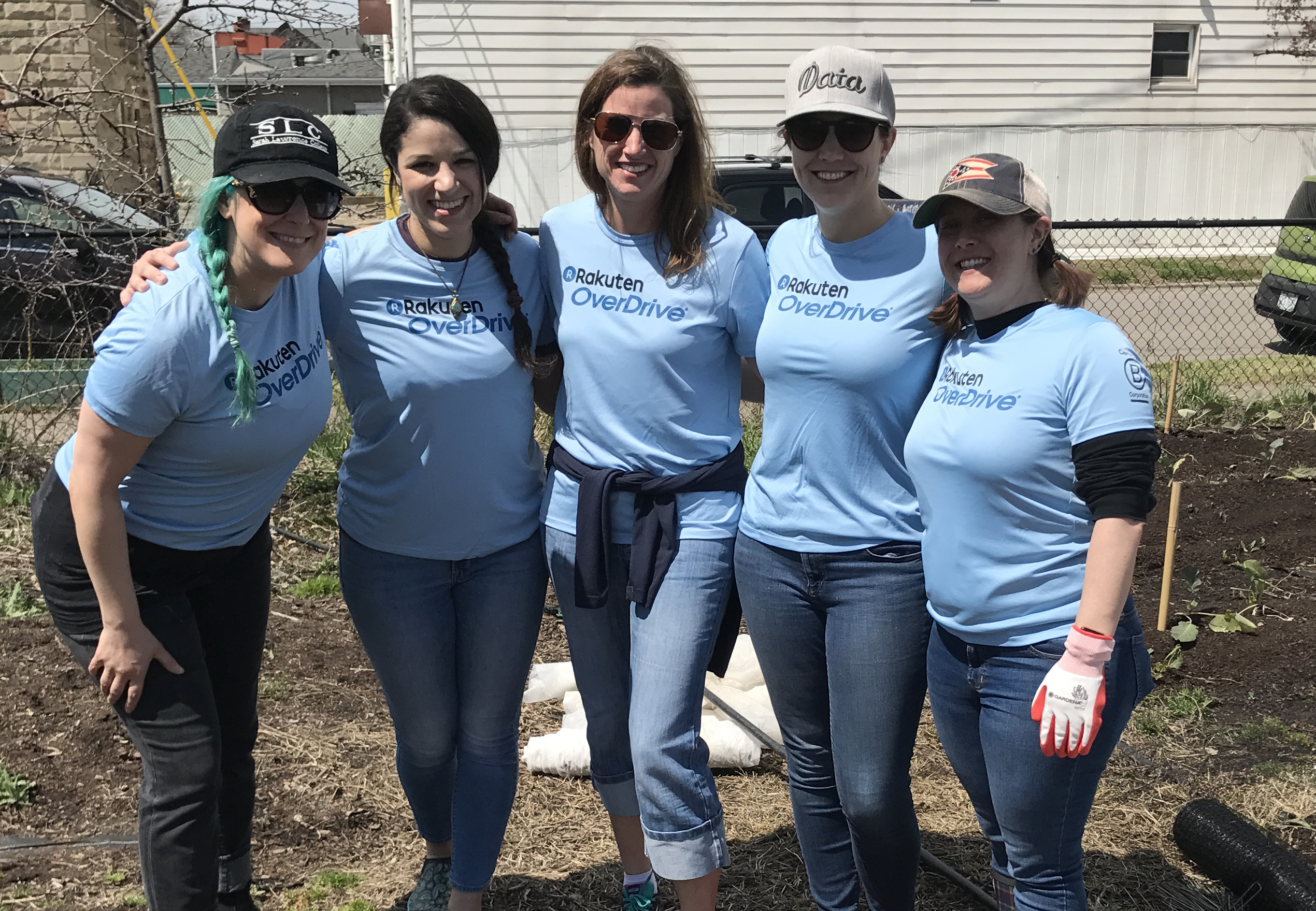 "Community outreach has become a large focal point for our team here at OverDrive. Partnering with BVU was one of the best decisions we made this year for OverDrive, our team and the community. It has ignited our desire to give back and has helped us do it with success and impact."
Lori Ann Franklin, Chief Operating Officer
OverDrive, Inc.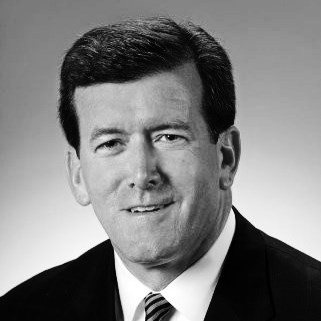 "In October, 2021 our Northern Trust Team engaged in a volunteer project which was coordinated for us by BVU. As long time business members, BVU has typically organized a volunteer project for us every year, but this year was different. After nearly two years of the pandemic, and remote work, we were anxious to do something in which all our partners could participate in outdoors. BVU coordinated a Lake Shore clean-up project at Edgewater and Bonnie Park for our team. It was a delightful day of camaraderie and community engagement. This afternoon of engagement with colleagues helped our team transition during our return to office. It reminded us that we are at our best when helping others – which is part of our client service commitment at Northern Trust."
Michael Cogan, President and CEO
Ohio, Northern Trust
Click Here to request more information and start planning your Team Volunteer Project.