Support The Homeless Stand Down!
If your nonprofit, business or service agency is interested in supporting the 2023 Homeless Stand Down by hosting a table or providing services on-site for guests, please scroll down and submit the form below to let us know!
Deadline to sign-up: Friday, March 17, 2023.
After you submit your information, one of our team members will follow-up with you directly. If you have any questions please contact Ann Cancelliere or call (216) 736-7711 x126.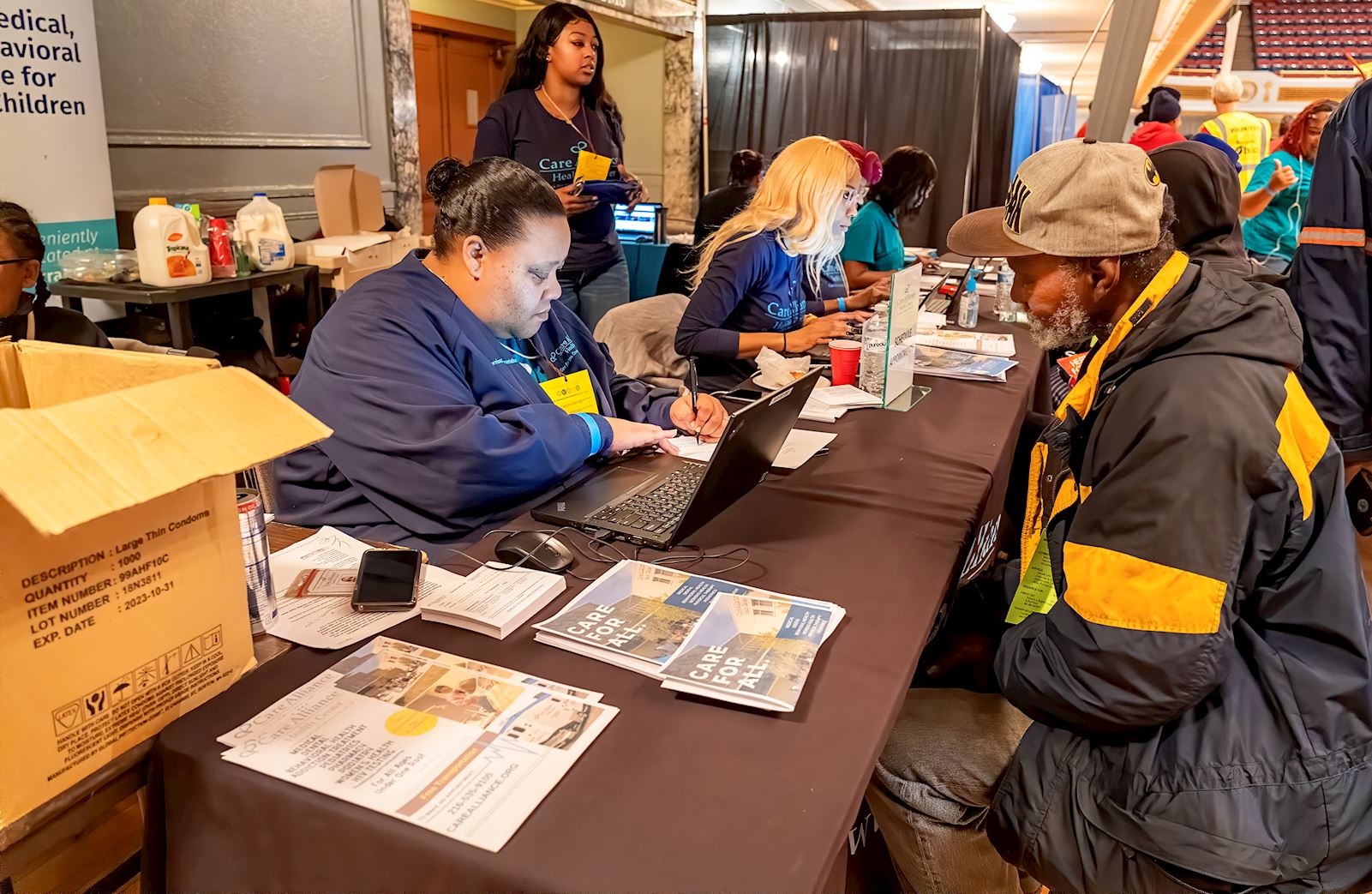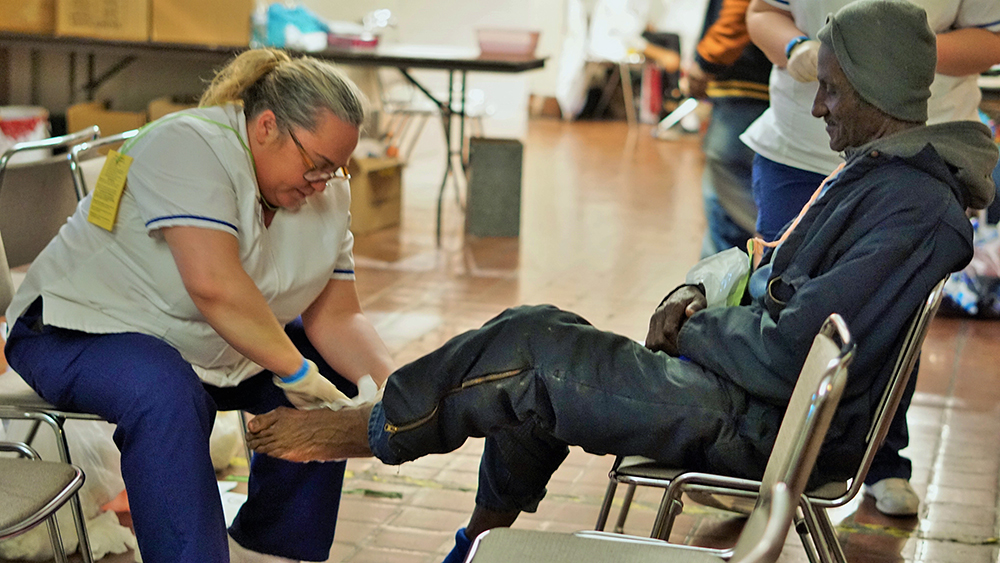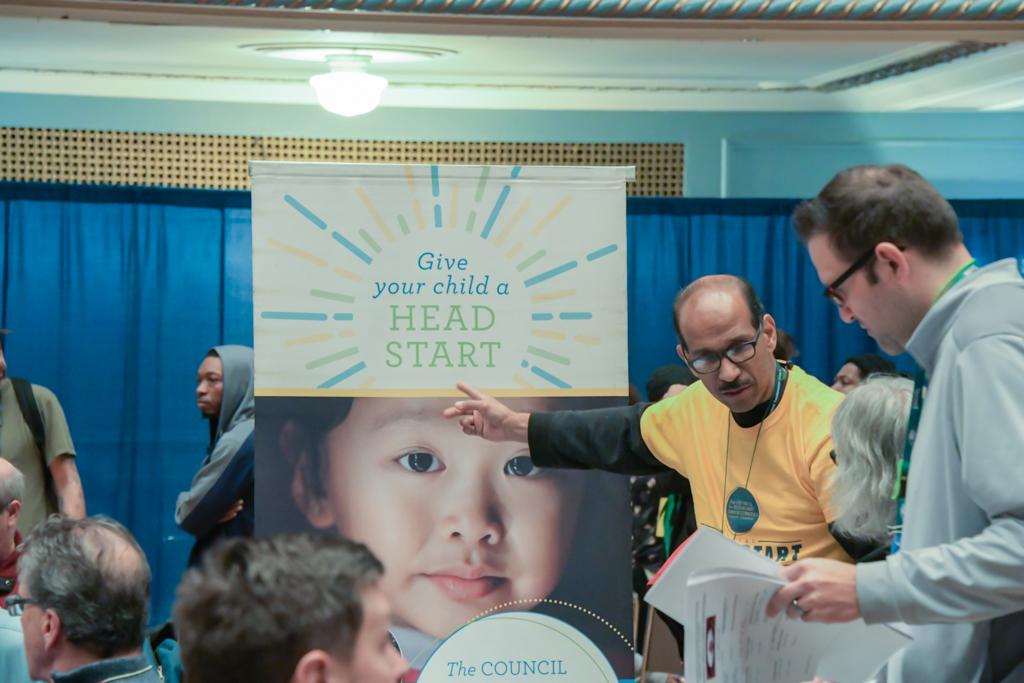 Thank you for the great response!
We are currently FULL!
If you would like to be added to our 2024 outreach list, please email acancelliere@bvuvolunteers.org