Volunteer Opportunities for Teens
BVU' Volunteer Center has many ways for Northeast Ohio teens to get involved in volunteering! Volunteering is a fun, meaningful way for teens to come together to make a big difference in the community while changing the lives of others.
Many nonprofit organizations offer volunteer opportunities and projects open to younger volunteers.
Don't see what you are looking for? Scroll down to search all volunteer opportunities or take a look at our Community Calendar!
Please wait...
---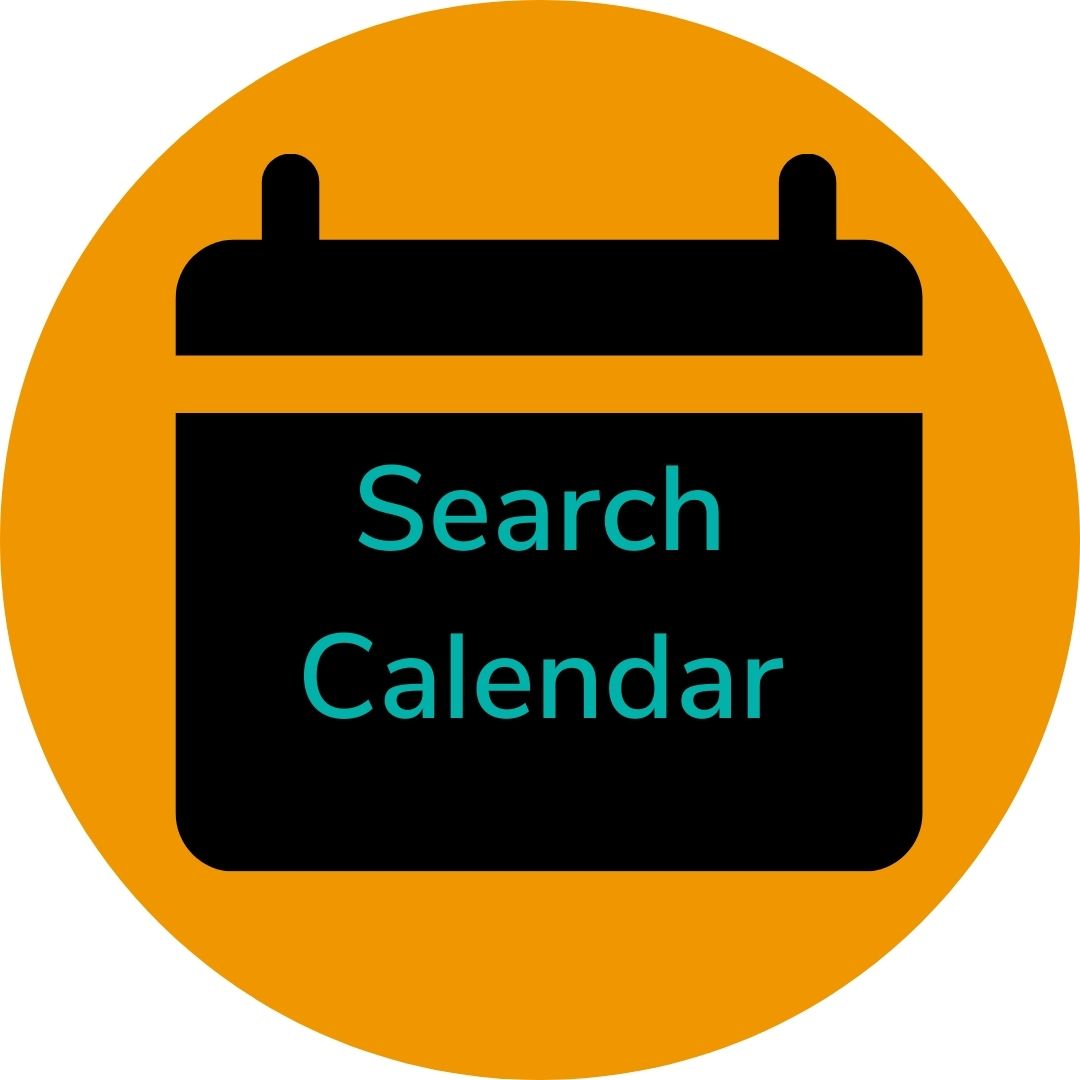 You can easily filter your searches on our Community Calendar to see only projects that are accessible to volunteers your age.
---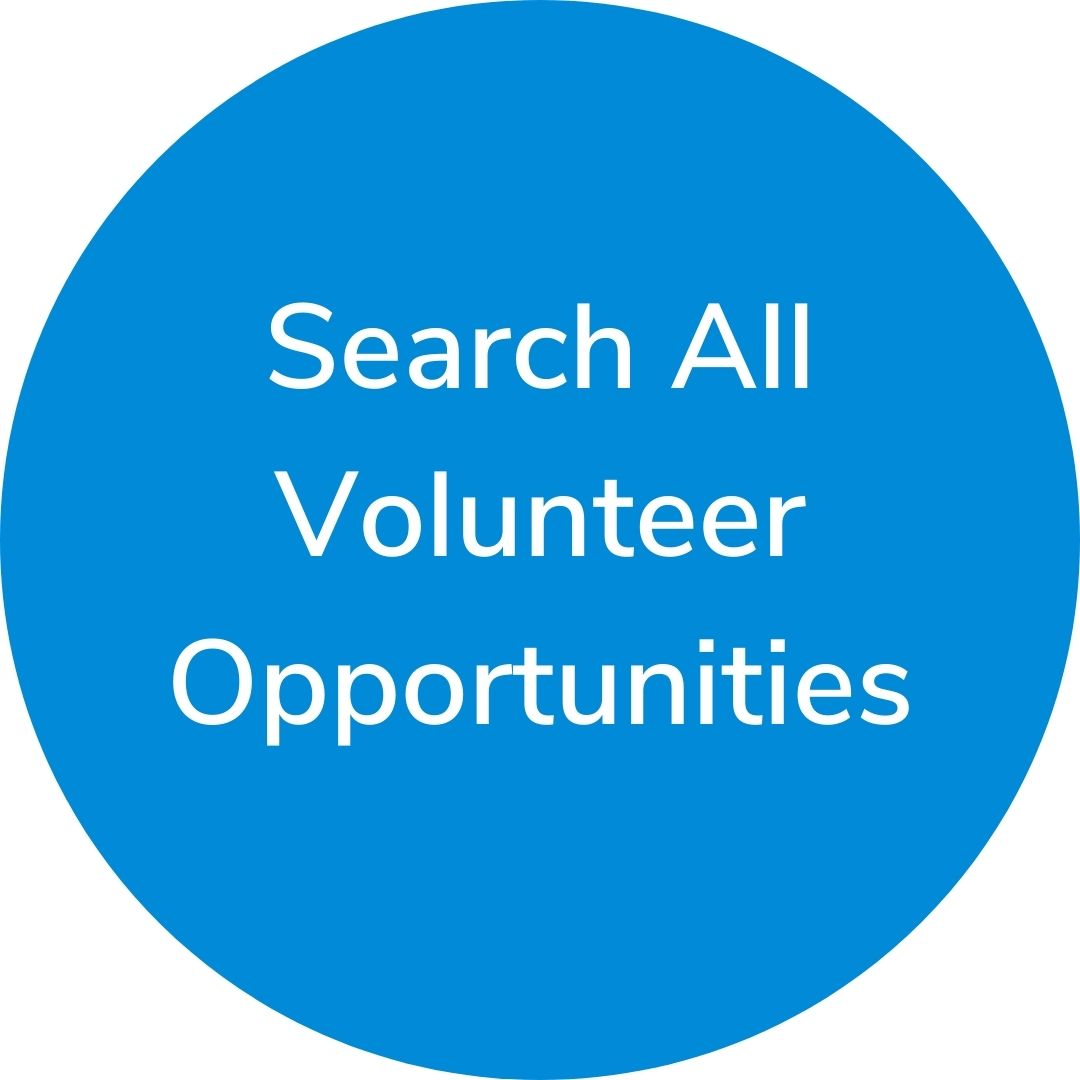 Or, search all volunteer opportunities using filters for your age, availability, the impact area you wish to help, or the population you wish to serve.
Whether you are passionate about the environment, arts and culture, literacy, helping seniors, animals, or those struggling with food insecurity; you will find many ways to help right in your own community!
---