Support The Homeless Stand Down!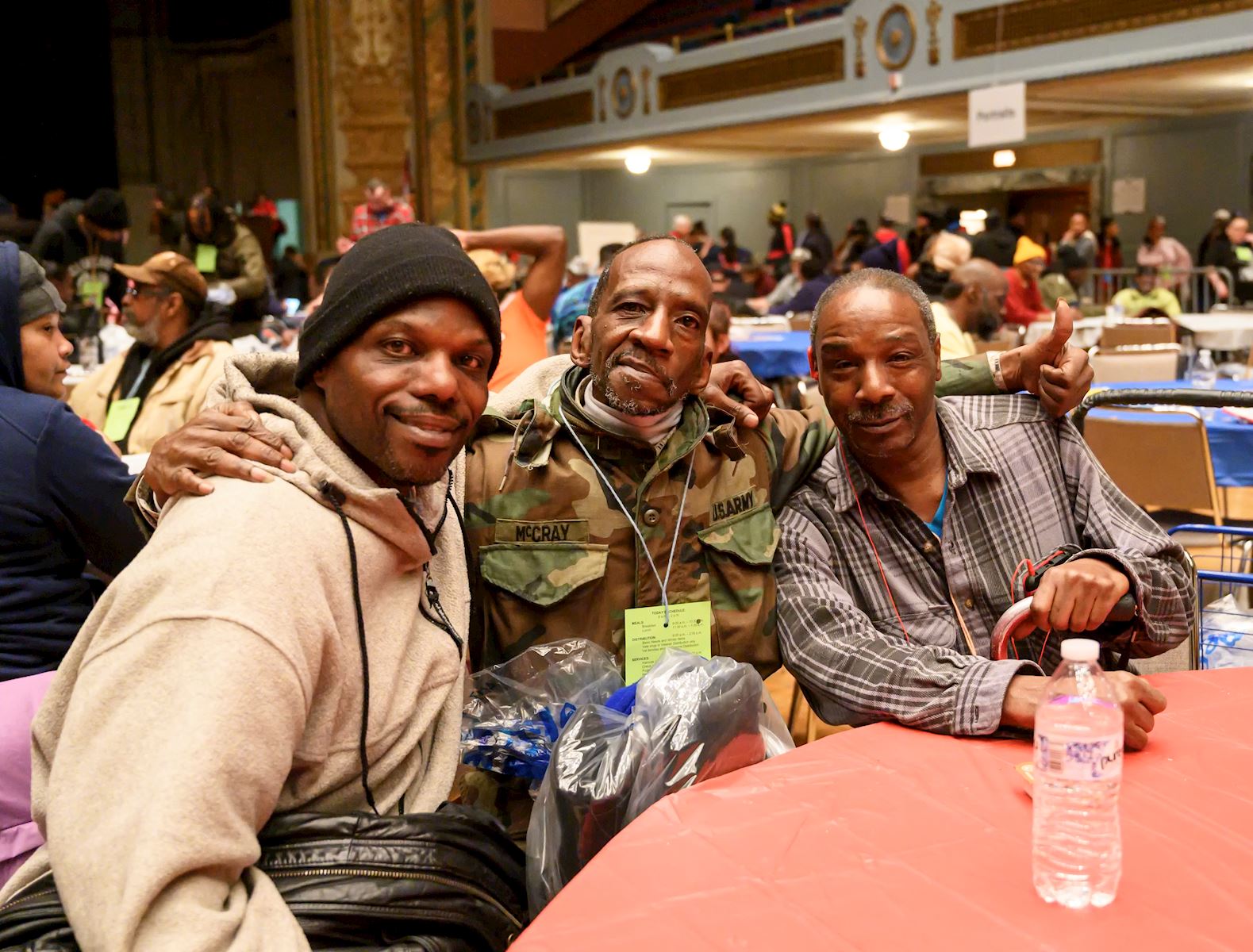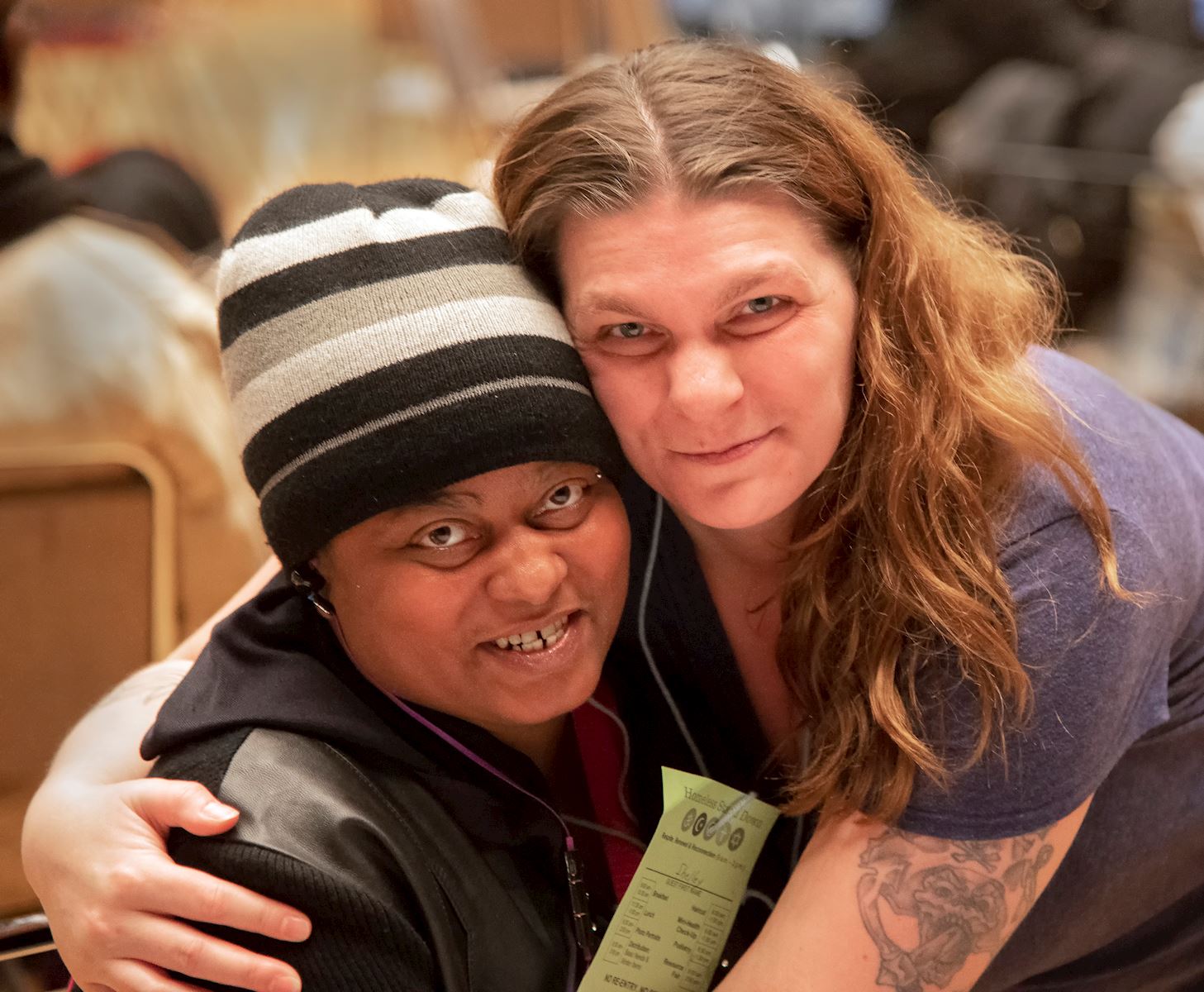 This year, we are making helping out even easier! With your donation BVU can supply boots, bus passes, and other essential items and services to over 1,500 individuals experiencing homelessness in our community.
BVU is a 501(c)(3) non-profit. All donations are tax-deductible to the full extent allowed by law.
BVU's tax identification number is 34-1724581.

Email us for any questions about donations.